The FuninVR Business Operation Training course, initiated and held by   Guangzhou Zhuoyuan, opened today at the business training hall , It is worth mentioning that as the leading brand of virtual reality game system research and manufacturing, Guangzhou Zhuoyuan is the first brand in the whole industry, and has conducted operational training for franchise customers. Many Advertising media channel reported this industry event!
In the self-introduction section with many trainee, also said that VR market is very big development. They are very optimistic about the VR industry and the future. I hope that through this course, I will more attention how to study more and very thank you for the Zhuoyuan provided the platform ,
After a round of communication, a team of dozens of trainee will build six teams with complete combat and learning abilities. In the this three days, they will fight for the team in simulated combat, group competitions and other major sessions. Who is the final winner team!
These trainees are interested in the original content production process, original product design, and Zhuoyuan's unique patented technology, and looking for professional man to learn.
Visit the factory for practical learning, understand the R&D concept and production process of "Quality VR", and learn more about VR equipment!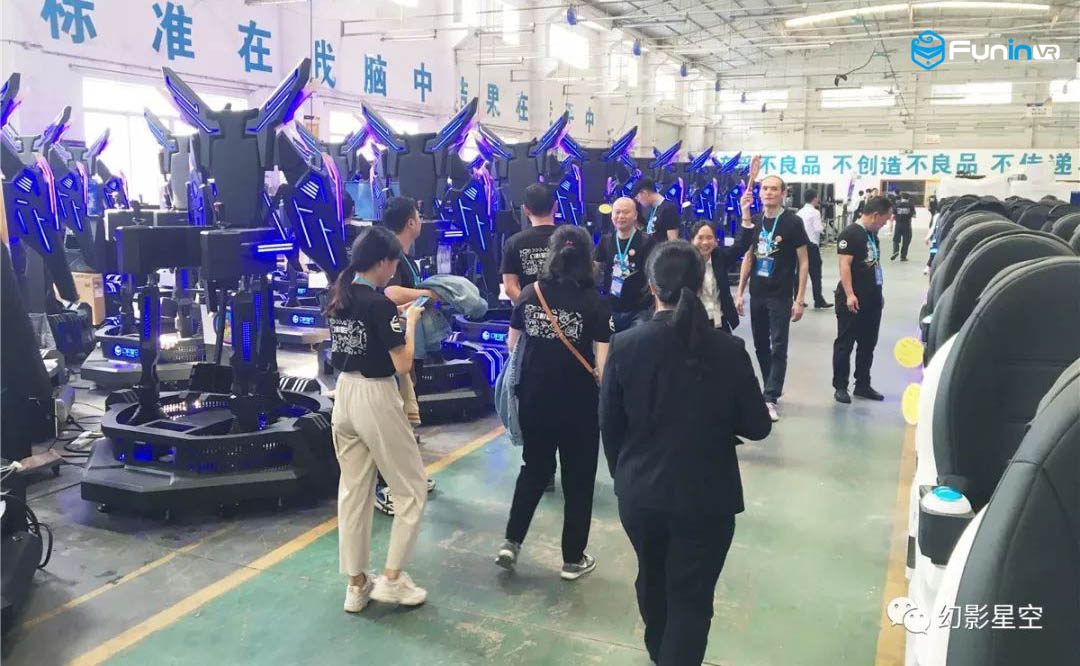 Experience the coolest VR devices yourself, and know the product features, best sellers, methods of operation and presentation methods for each virtual reality game system
If you want to know more about the vr simulator . Please leave your  message, we will contact you as soon as possible!
[contact-form-7 id="3451″ title="Contact form 1″]