As the largest amusement show in Eastern Europe and Central Asia, it attracts investors who are engaged in theme parks, water parks, carnivals, family entertainment centers, entertainment venues, resorts, museums, casinos, etc., managing operators and traders. Come to the exhibition and negotiate import and export business.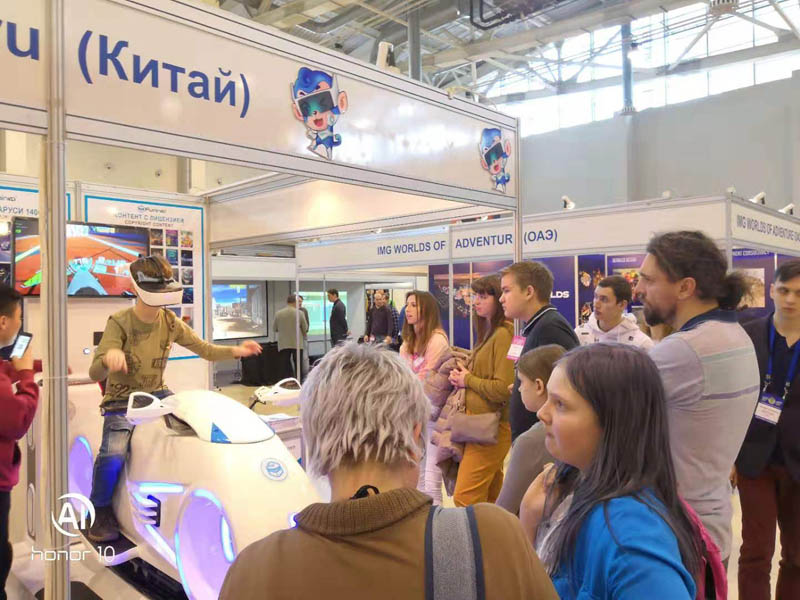 In the exhibition held last year, it attracted 187 exhibitors from more than 20 countries including Russia, Germany, Italy, China, Britain, Turkey, India and Scotland. Among them, 26 companies participated in the exhibition for the first time. More than 11,000 professional visitors and media professionals in the entertainment industry.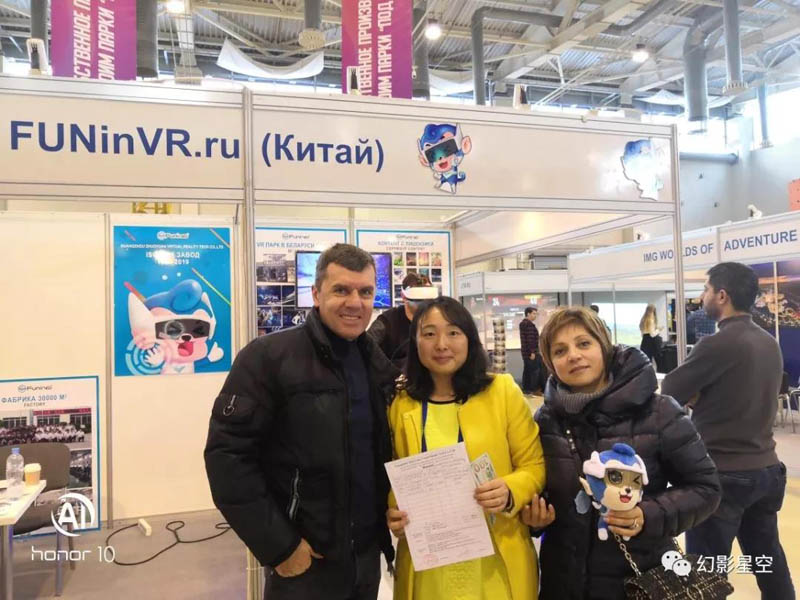 Thanks to our Russian customers for placing orders!
FuninVR's VR Racing Moto brings a refreshing feeling to everyone!
VR's imaginative, interactive, and immersive features make it immersive and empathetic.
So VR can make you scream! Scared the dolphin sound! We believe that the wave of VR entertainment will soon be sweeping across Eastern European countries as the world prevails!
At present, FuninVR's VR theme parks cover more than 100 countries on 5 continents.
If you want to know more about the vr simulator . Please leave your  message, we will contact you as soon as possible! [contact-form-7 id="3451″ title="Contact form 1″]