I am a customer from Italy. I know Chinese supplier Guangzhou Zhuoyuan virtual reality is in May 2017, And I know they 9d virtual reality vr cinema is best –selling .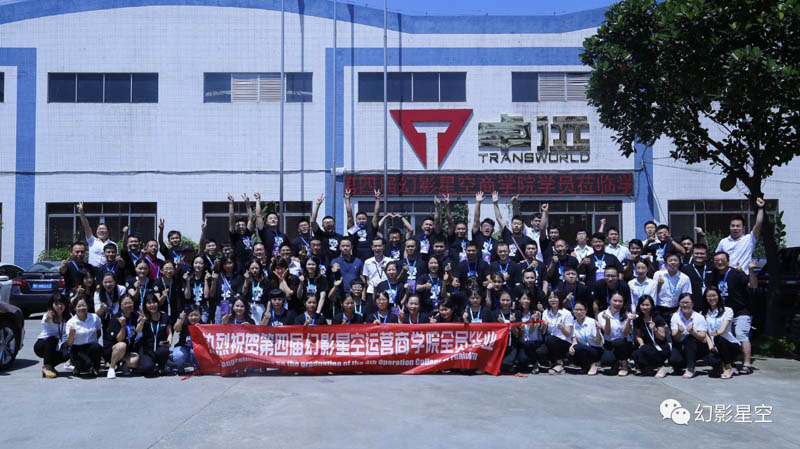 But I really know about Guangzhou Zhuoyuan virtual reality company, It is on June 13, 2019. The business operation training day, Although only three days, but I stayed for five days, Because this special day made me know a group of allies from all over the world. Also because of their love of technology,we met together. Although the time was short, Zhuoyuan people told me with practical actions, what is the enterprise, And how to pay more hard to do technology. On the evening of 12th June, I arrive in Guangzhou, China was 18.10 pm. When I got off the plane and took the luggage, I saw the familiar words into my eyes. Zhuoyuan virtual reality .All the people knows . The first thing need to do who come to china It is need to change mobile phone card. I didn't expect Zhuoyuan's partners to help me prepare for me. Then the guys arrangement the hotel accommodation, shuttle bus, dining ect.All things to help us get ready. particular the night sleep milk. On June 14th, The operator's training was also attended by the on-site entertainment equipment experience.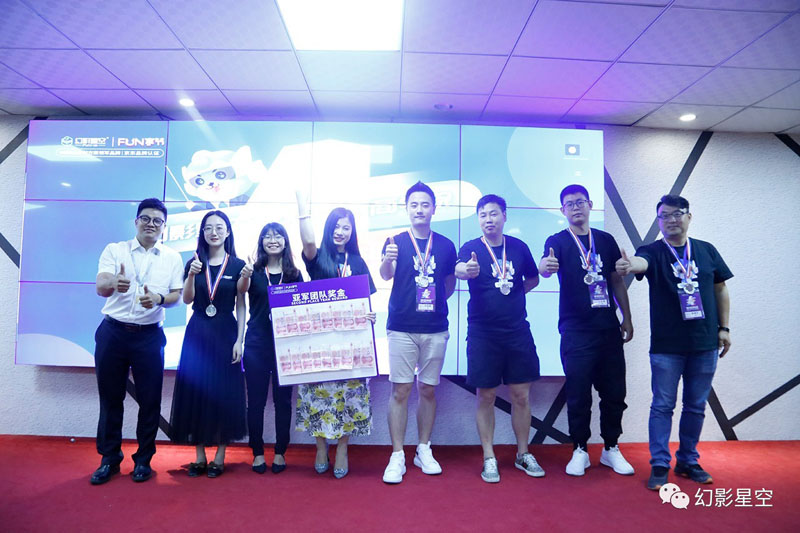 How to build a group, teach you how to learn from zero basis, why I stayed for 5 days? because there are still two days left to carefully examine the daily operation services of Zhuoyuan Enterprise, Their Warm and Sweet reminders, I have been attending their regular meetings in the morning and I have seen the business paying attention to details and etiquette. I am really surprised. They respect individual feelings and focus on personal growth. In the end, I am very grateful to Guangzhou Zhuoyuan supplier China for giving me the opportunity to attend this training. Zhuoyuan's people Because Zhuoyuan, makes all the allies become excellent! Finally, I am happy to tell you that I am also a part of  Zhuoyuan virtual reality alliance, and hope to create more and better entertainment experience for our customers.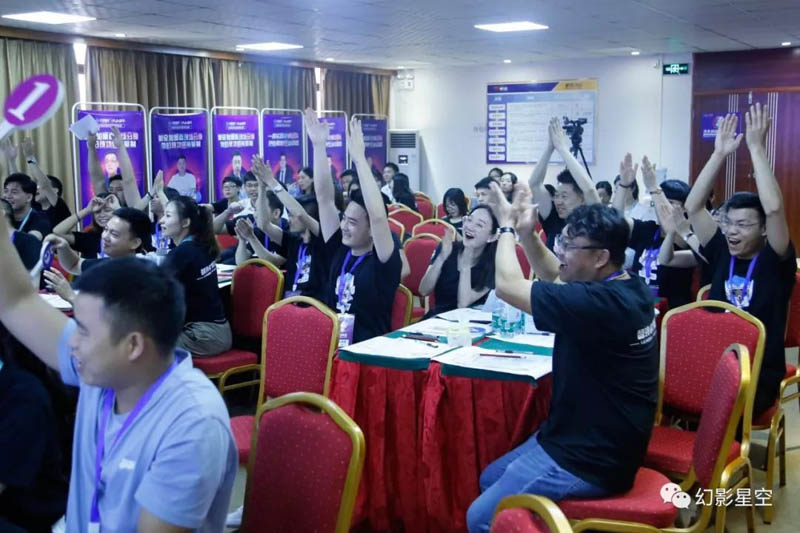 If you want to know more about the vr simulator. Please leave your  message, we will contact you as soon as possible! [contact-form-7 id="3451″ title="Contact form 1″]